When Should Your Kids Be Allowed on Social Media?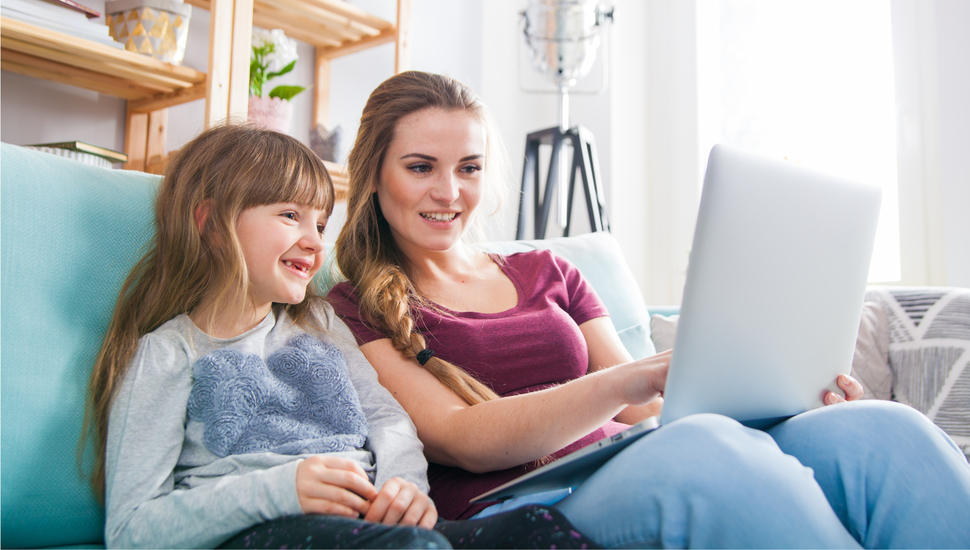 How to keep your kids safe on social media
Most kids reach a stage where they want to connect to social media, but what's the best way to keep them safe online?

If your child is hitting their tweens, it's more than likely that they are wanting to start being active on social media – on sites such as Facebook, SnapChat, Kik or Instagram. But what age is the right age? How much time is the right time? And which social media channels are appropriate?
Here are some helpful hints…


Timing is everything
It's the big question: when should you let your child hit the social media scene? 
Most sites have a minimum joining age of 13, and experts say the rules are there for a good reason. "By 12 to 13 years, a child should be developing enough understanding to comprehend it, listen to parental advice and use social media responsibly," says psychologist Dr Karen Phillip.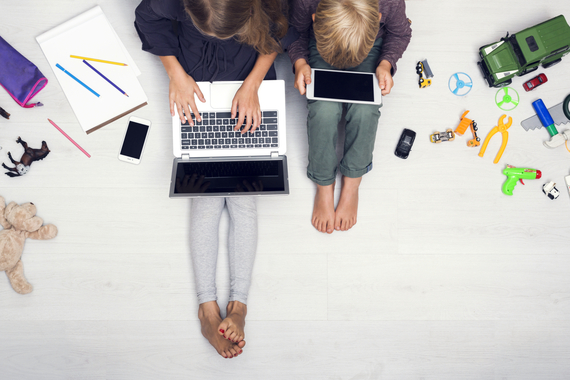 Safety First
Communication is the key to keeping your child safe on social media. "Have an open relationship to discuss digital use, while never judging your child for an error they may have made," suggests Dr Phillip. "Support is essential, but judging sends them underground."
You have every right to keep tabs on what your child is doing online. "If your child, especially under 15 years, refuses to allow you access, then alarm bells should sound," she says.
"There's a balance between trusting your child and protecting your child," explains Dr Phillip. "A good way to manage this sensation of social media is to look at your child's history to see where they have been, and be aware of all their passwords."
There are a few things in particular that your child needs to know about social media:
- Stranger danger. "Discuss the issues surrounding internet predators and the reason why they do what they do," advises Dr Phillip. 
- Stay on safe sites. "Remind them not to visit sites they are not aware of and to always look at the URL address," she says.
- The internet is forever. "Let them know that anything they write on sites they visit can at any time become public knowledge. Are they prepared and happy for the world to see and read their postings and comments?"



"By 12 to 13 years, a child should be developing enough understanding to comprehend and use Social Media responsibly"  - Dr Karen Phillip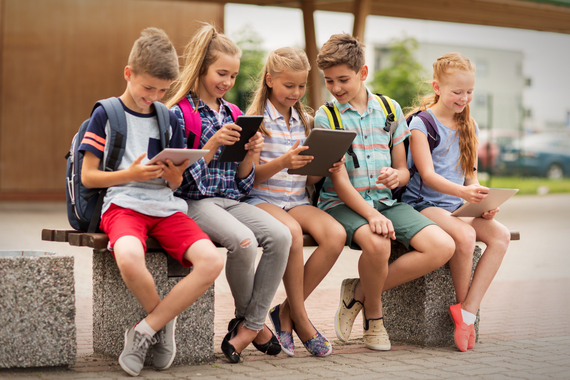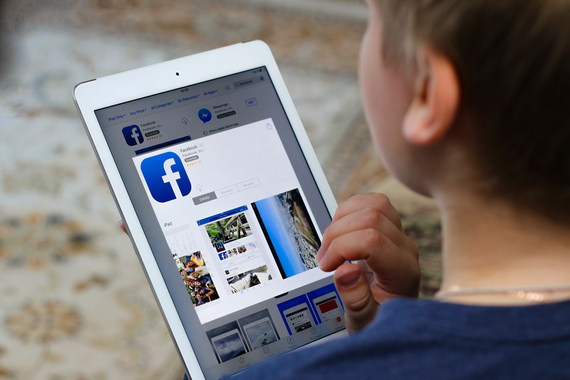 Rules Are Okay
Remember, you can keep some control over your child's social media use – it's about providing boundaries just like any other part of parenting. "You should have a degree of regulation on the sites your child can visit and hours of use," says Dr Phillip. "For example, not taking a phone or device into their room, or having to switch it off after 9pm."
Most of all, give yourself time to get used to it. "This is a totally new world parents are entering into," Dr Phillip adds. "No one gets it right every time so parents need to stop beating themselves up if their child ventures outside the safety zone – just be on hand to check and support."
Help Is on Hand
Keeping some control over your child's social media and internet use is so important. There are some great free apps that can help you do this on your child's device and the computers they use, including:
- Qustodio
- Family Shield
- Kidlogger
- Spyrix Keylogger
- Zoodles
INSPIRATION
Check this out