When you arrive at Kawana
Kawana Shoppingworld has manual check in available for customers who do not have the capability to check in via a smart phone. You can check-in at one of our i-Pad stands at the following locations:
- Food Court (across from Boost Juice)
- Fresh Food Hall (near Woolworths)
If you require assistance please contact our security team on 0459 111 040.
To manually check in to individual stores, please contact the store directly on the best way to do so.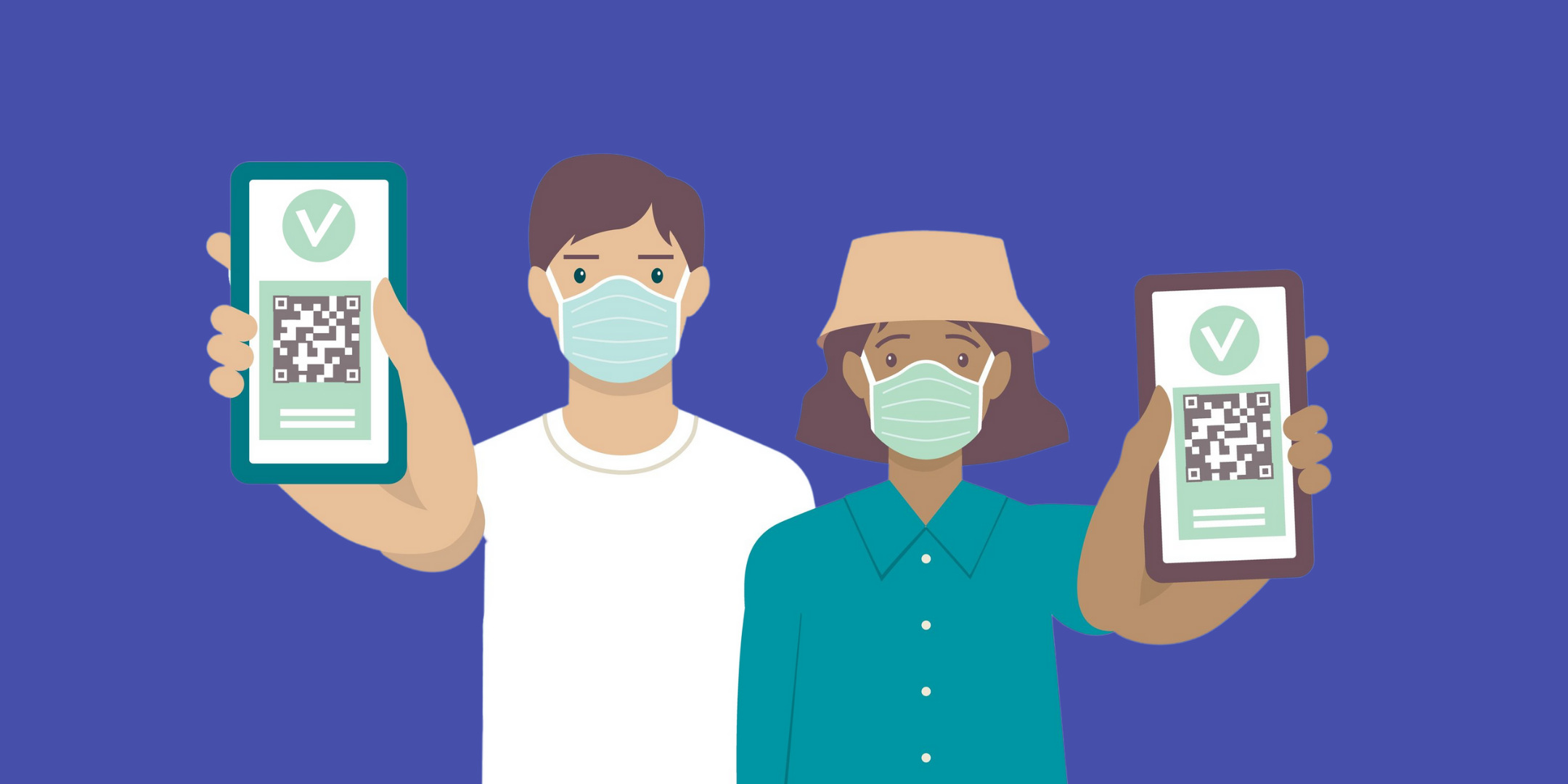 INSPIRATION
Check this out