Shop for your Easter Essentials
Don't worry, be hoppy!
See below Kawana Shoppingworld Easter Trading hours.
Good Friday 2 April – Closed
Easter Saturday 3 April – 9:00am – 5:00pm
Easter Sunday 4 April – 10:30am – 4:00pm
Easter Monday 5 April 10:30am - 4:00pm
Anzac Day 25 April – Closed
Anzac Day 26 April – 10:30am – 4:00pm
*Majors, cinema and dining retailers will trade additional hours. Please contact retailers directly for individual store hours.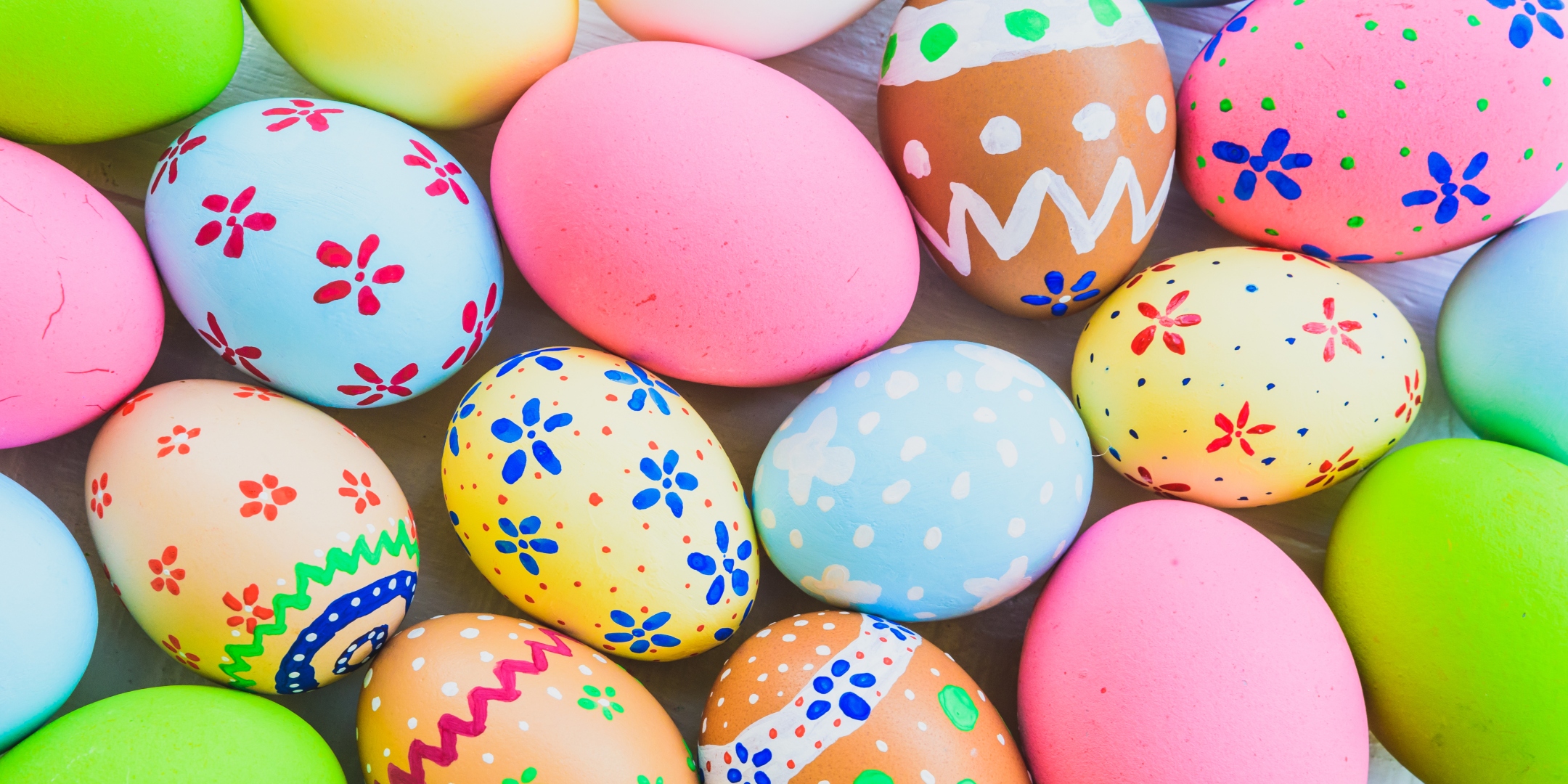 INSPIRATION
Check this out