Entertainment
Event opening soon
Events Cinemas opening soon
Something special is coming as Event Cinemas gets ready to unveil its newest cinema complex at Kawana!
Movie going will never be the same again with big screens, star treatment and new cinema experiences.
Event Cinemas Kawana opens soon and will feature a great range of films for all audiences.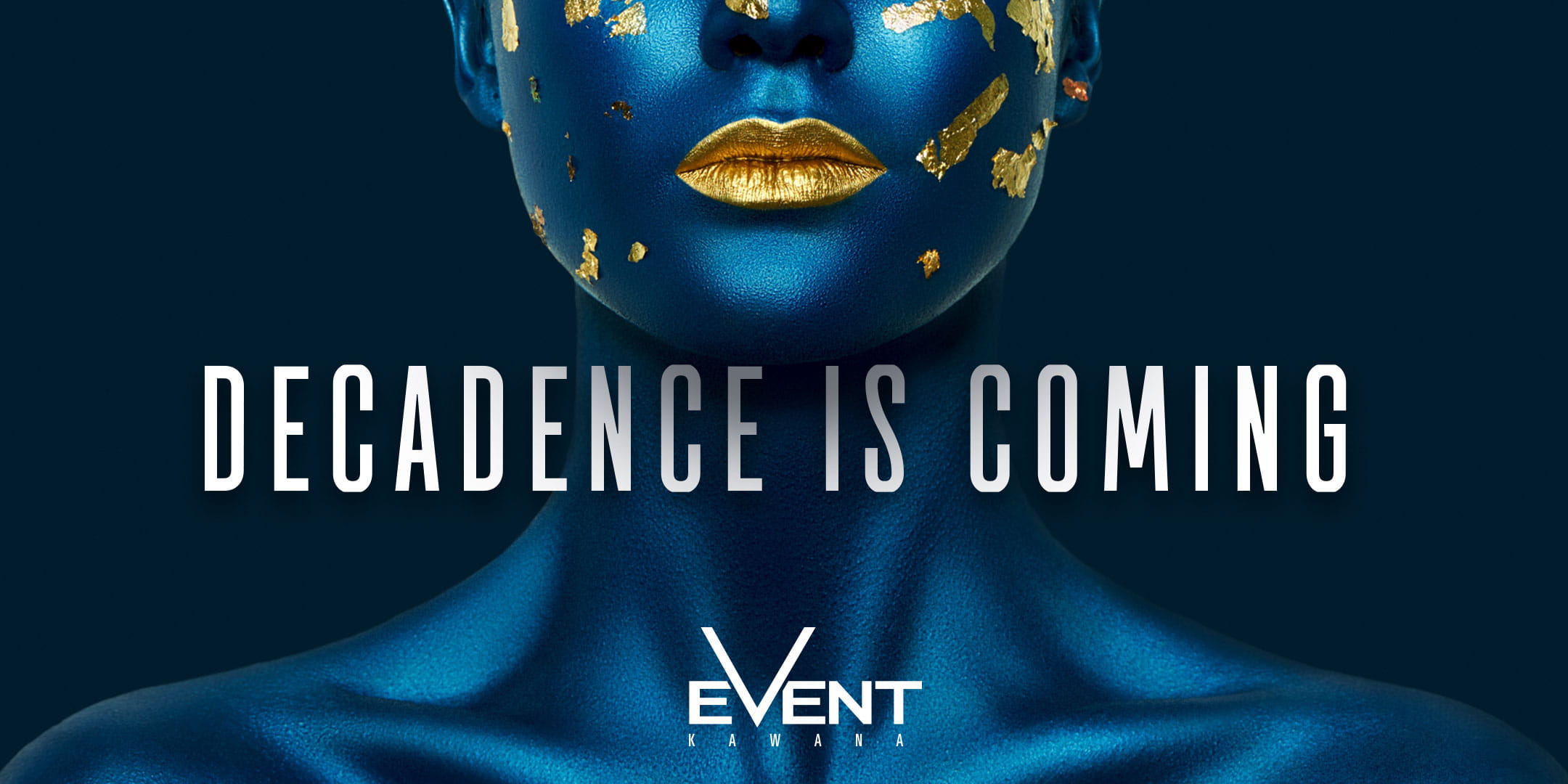 INSPIRATION
Check this out