Food & Drink
Guzman Y Gomez: 100% clean ingredients
Guzman Y Gomez
At GYG it's ALWAYS been all about the food. That's why they are so proud to announce that GYG's food menu is now 100% Clean.

GYG has defined Clean food as having:

No added preservatives
No artificial flavours
No added colours
No unacceptable additives
As part of their commitment to Clean they will always provide transparency to their customers about what is in your food. You can see a full list of ingredients here.
Like you, the GYG team are concerned about the safety and health impacts of all the nasties in a lot of modern food. That's why they've developed a list of Unacceptable Additives that have been banned from GYG's food. You can view this list here.
At GYG you won't find many additives in the food, but when additives are necessary they'll explain why, and what they are. Click here to view more information.
Visit GYG for lunch today. Find them in the outside dining precinct.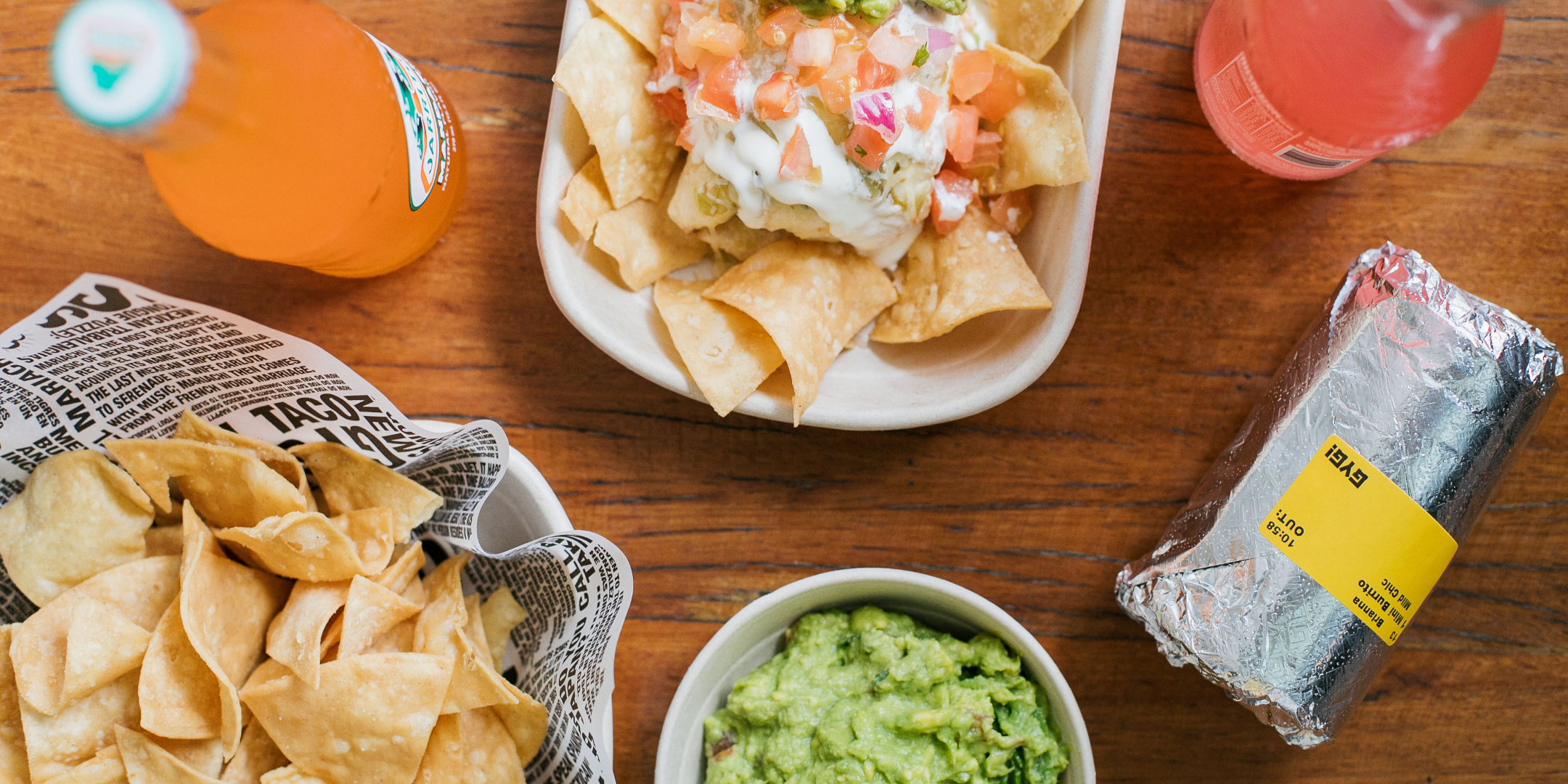 INSPIRATION
Check this out