NOW OPEN
Platypus Shoes are now open at Kawana Shoppingworld, home to the latest footwear styles from leading global brands like Nike, Vans, Converse, Adidas, Doc Martens, and more!
To celebrate their opening, get your kicks protected for free with any shoe purchase from the 17th - 21st July & play an interactive guessing game in-store for your chance to win a free bottle of Platypus shoe protector! Plus, don't forget to grab yourself a free food giveaway while you're there.
Located near Good Bean.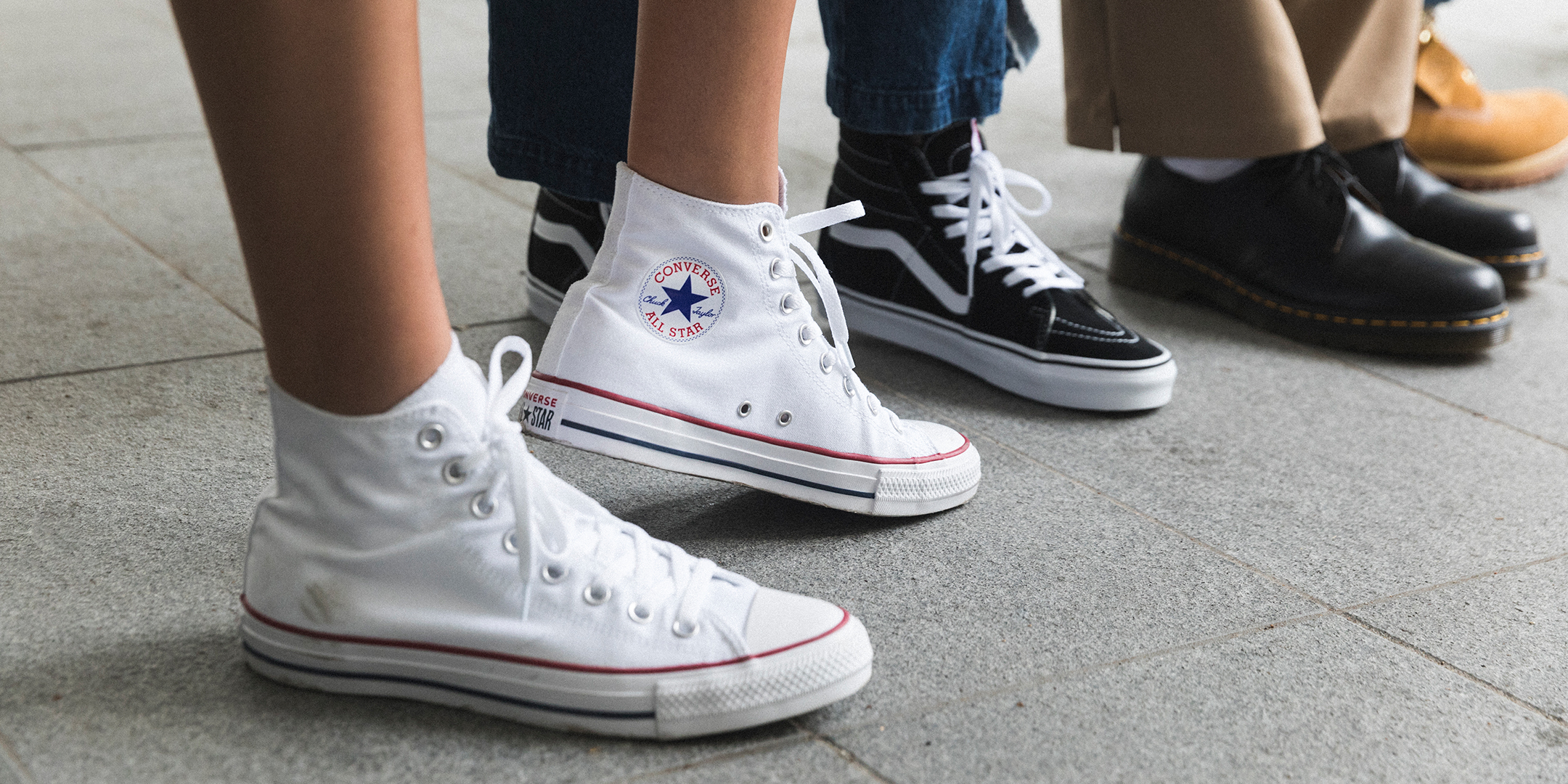 INSPIRATION
Check this out