Dining & Takeaway
Text & Collect Fruit, Veg & Produce
Available at Red Apple
Text & Collect Now Available at Red Apple

Can't make it in-centre to pick up your fruit & vege? Red Apple have now launched their text & collect service.

Simply text your order to 0422 204 160 between 7am-4pm for SAME DAY collection. The Red Apple team will bring your delicious fruit & veges out to your car. Red Apple also offers basics such as milk, pasta, eggs, honey and more.

Phone the store on 0422 204 160 if you have any questions regarding pricing or products in store.

*Minimum spend of $10 and you can pay via EFTPOS or cash upon collection.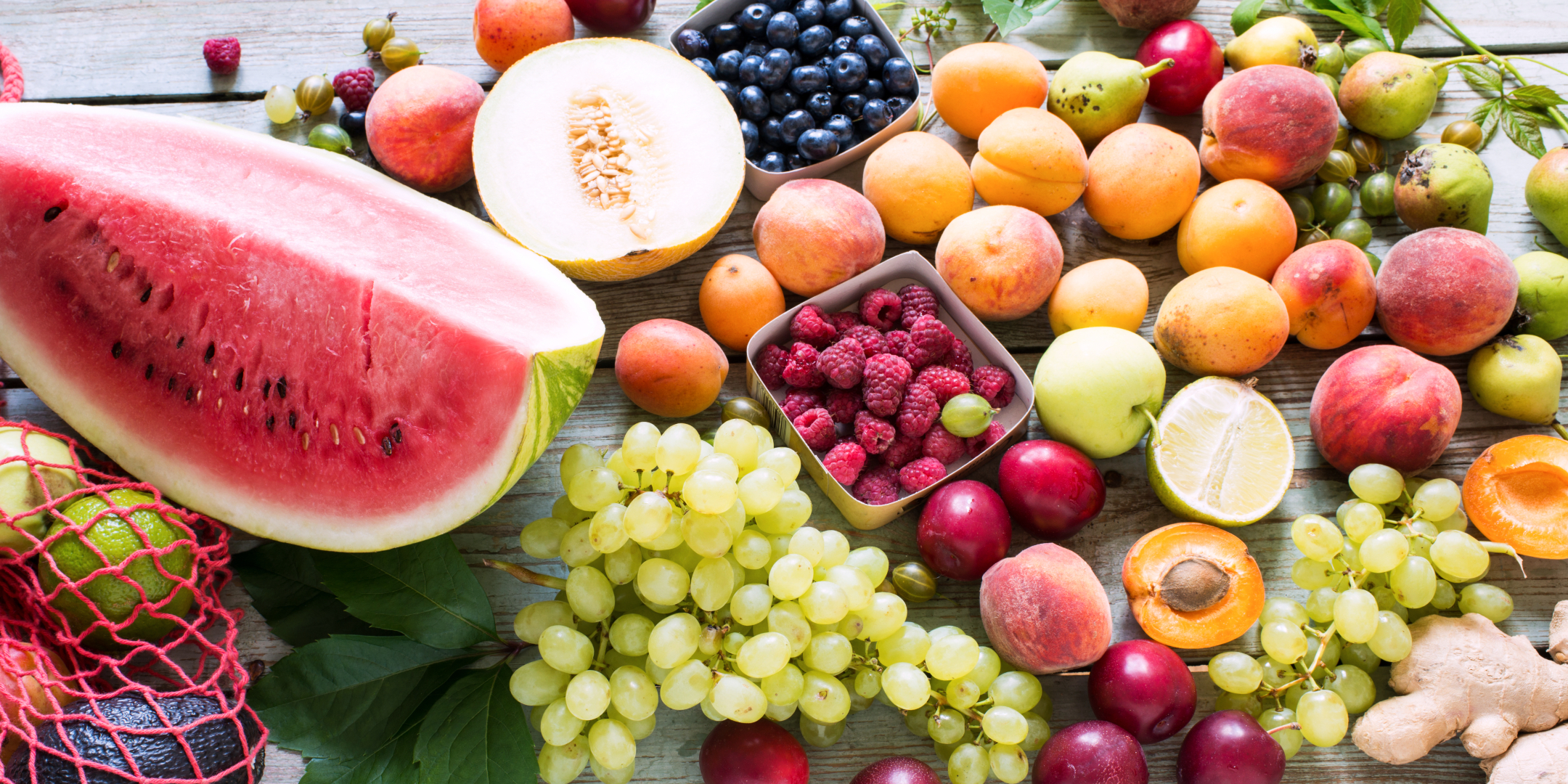 INSPIRATION
Check this out