Food & Drink
Extra Blue Menu Range
Limited time menu at Jamaica Blue
Introducing Jamaica Blue Tasty #ExtraBlue Menu!
Back by popular demand Jamaica Blue are bringing back the limited edition Blue Latte along with some very #ExtraBlue friends: Blue Iced Tea and Blue Cheesecake.
Each item is "Extra" on its own way. The Blue Latte is a caffeine-free treat, featuring white chocolate decadence powder and blue caracao syrup (made from the dried peel of a Lohara citrus fruit.) The Blue Iced Tea, made with butterfly pea, lemongrass & ginger tea turns from blue to purple when squeezing a lemon into it! Finally, the Blueberry Cheesecake is all natural, made with blue spirulina.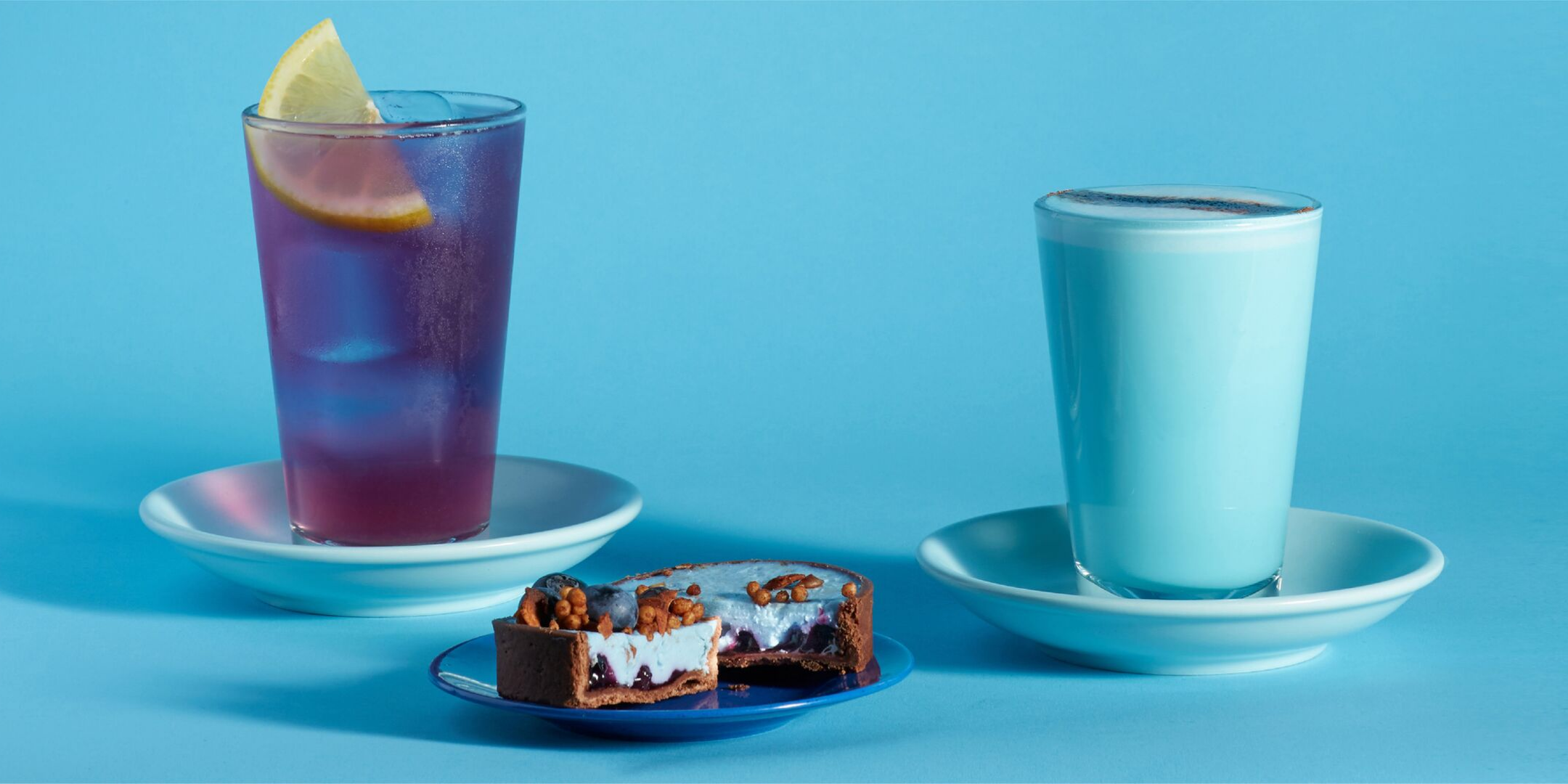 INSPIRATION
Check this out