Food & Drink
Stirfry or Noodles for $9.95
Available at P'Nut Street Noodles
Looking for lunch inspo?
🍜
P'Nut lunch specials are full of fragrant flavours and they start at just $9.95* at P'Nut Street Noodles Kawana.
Choose from the below Mini Work lunch items at $9.95:
Nasi Goreng
Cashew Nut with Jasmine Rice
Satay Vermicelli Noodles
Singapore Street Noodles
Teriyaki Egg Noodles Mini
One bite will transport you to an exotic place without having to leave home.
T&C's apply. Extra charges may occur for size upgrades, extras or different meat is chosen.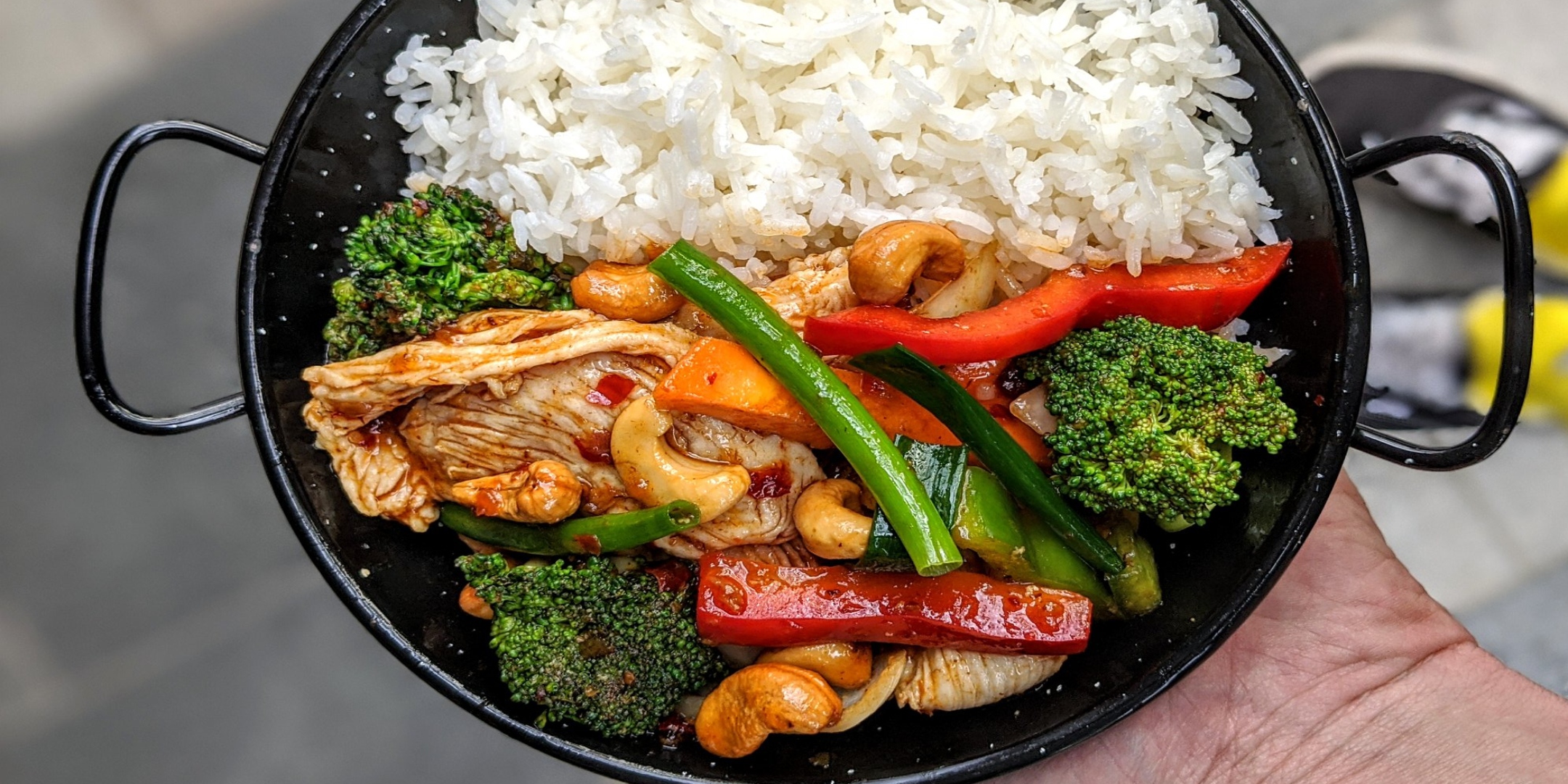 INSPIRATION
Check this out