Technology & Appliances
Join Telstra Plus
New Rewards Program
Customers who join Telstra Plus will have access to exciting membership benefits such as discounted tickets, entertainment extras and VIP services. The benefits you will have access to are based on your membership tier.
Earn points when you pay your bill to put towards must-have devices, accessories and more. Plus, enjoy exciting membership benefits.
You will be rewarded with points based on your account spend every month. You will get 10 points for every $1 of eligible spend. From time to time we'll let you know about other ways that you can earn points!
For more information, visit in-store today.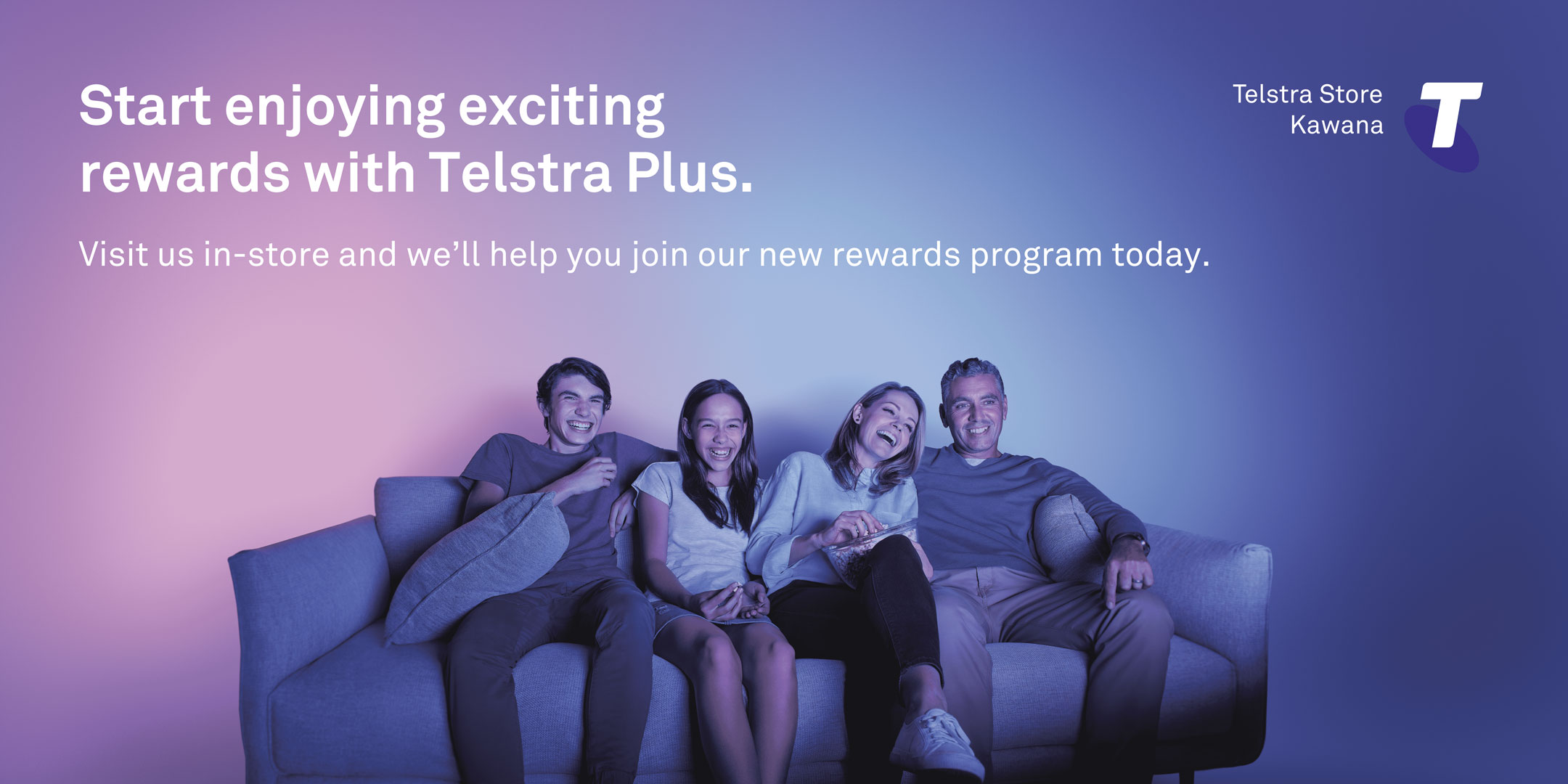 INSPIRATION
Check this out